How To Gain Customers Online As Quickly As 1 Day
Gain: Business awareness online

How To: Create a Google Business Listing

Get: Your Google Business Listing written in a day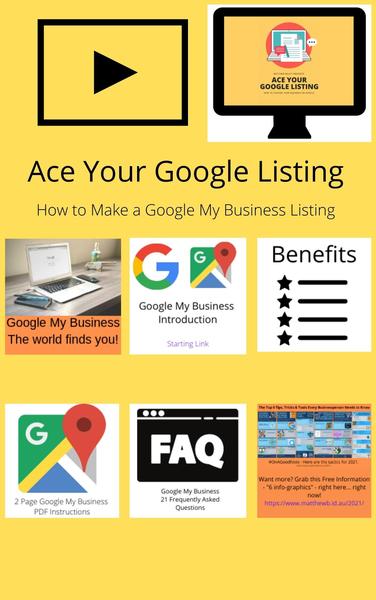 Hi, my name is Matthew Bulat and welcome to transformstar.com.
You're about to discover the secret of how to be seen by Google online.
We've created a Free Video Series for you that explains How to create a Google Business Listing.
Also, on the next page you'll get all the details about how you can immediately get your Google Business Listing written in a day.
So, go head, put in your name and primary email address, click the "Send My Free Video Series" button right now and we'll see you on the inside.
Send My Free Video Series!